Edward
Exchanger.Money Administrator
Connect
Dear users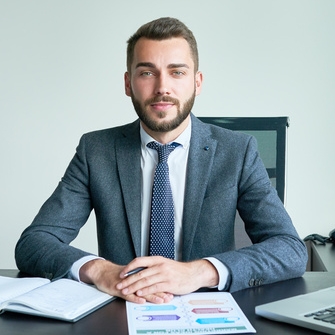 The exchanger.money site works automatically. Participants in transactions are notified of all significant statuses by e-mail and to the WM-identifier. I only intervene when there are unsolvable conflicts.
If you have a question about the site, do not rush to write to me right away:
If you have a question about a current transaction, please first of all contact your counterparty . You will find his contacts on the page of your application in your personal account.
Most issues can be resolved quickly and independently. Use this opportunity more often and more courageously!
Best regards, Edward